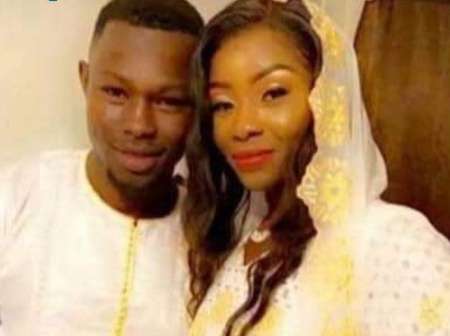 Mamoudou Gassama, nicknamed the Spiderman of Paris, has just married.
In 2018, Mamoudou Gassama climbed a Parisian building to save a 4-year-old baby hanging from the 4th floor balcony, becoming a national hero in the process. Later, the formerly undocumented Malian who became French, ended up being hired as a firefighter in France.
Long away from the press, Mamoudou Gassama reappears under the spotlight ... The hero of Paris got married in his country of origin. He would indeed have returned to Mali to formalize his relationship with his long-time girlfriend.
Photos of him and his wife during the traditional ceremony have been circulating on the web for a few days. Congratulations Mamoudou!
Comments
Comments
This article appeared first on http://www.culturebene.com/63152-le-heros-de-paris-mamoudou-gassama-sest-marie.html