Pollution kills marine life in Russia's Far East
Numerous Dead Sea creatures have washed up on the beaches of Kamchatka in far eastern Russia in what is considered a major incident of marine pollution.
Videos and photos posted on social media show dead octopuses, seals and other Dead Sea species, as well as a large expanse of discolored ocean.
Local residents who used the Pacific beaches complained of vomiting, fever, rashes and swollen eyelids.
The initial analysis detected petroleum products and phenol in the water.
The environmental group Greenpeace called it an "ecological disaster".
Kamchatka is one of the most remote regions of Russia, famous for its pristine nature and active volcanoes.
"We started to see that something was wrong with the water because after ordinary surfing you feel great, but this time we felt like we had burned our eyes, we couldn't even not see clearly, "said local surfer Rasul Gadzhiev.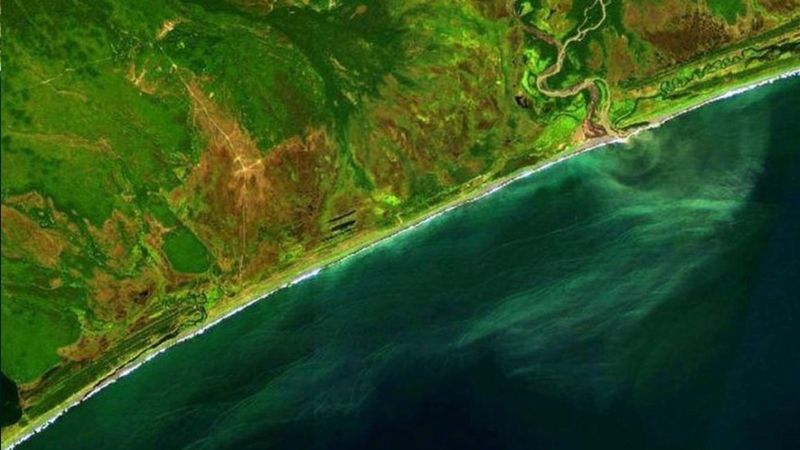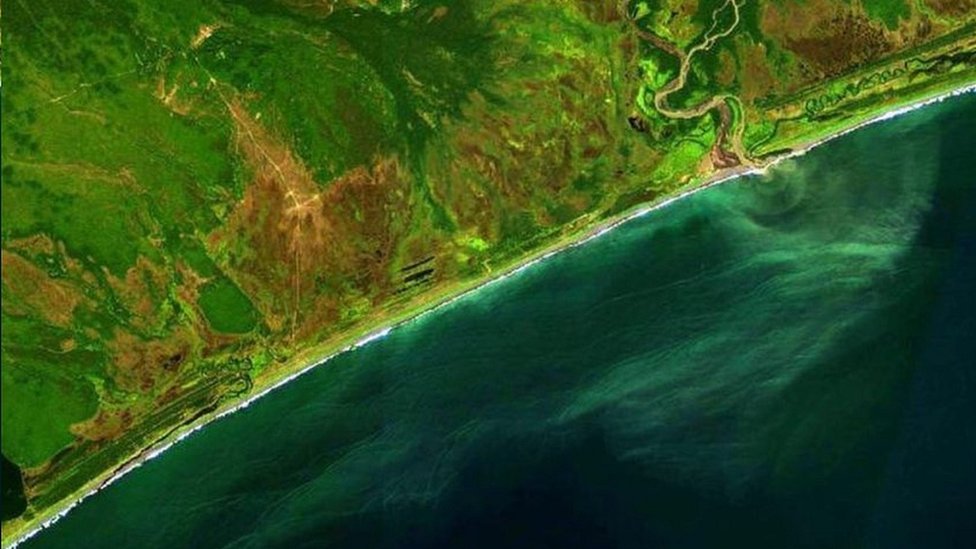 Another Internet user, using the Instagram nickname yola_la, has writes that "the seabed is all dead. Octopuses, fish, starfish and sea urchins - they all died from Cape Nalychev to Avacha Bay, and it's been over 40 km (25 miles) ".
She said surfers in the area first complained about feeling sick three weeks ago.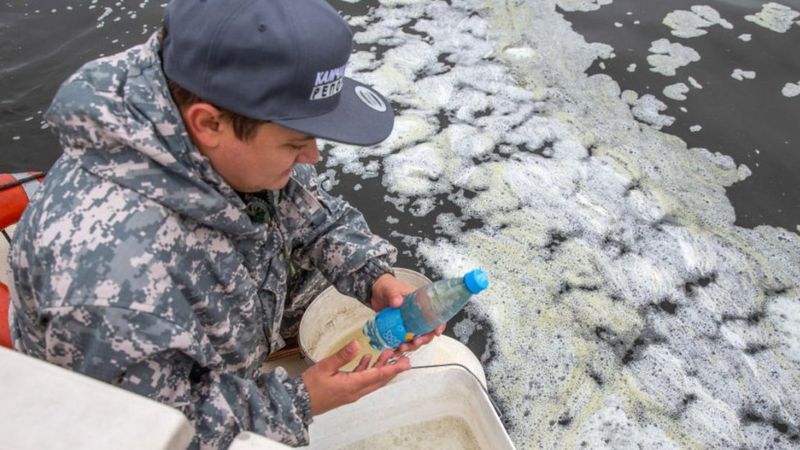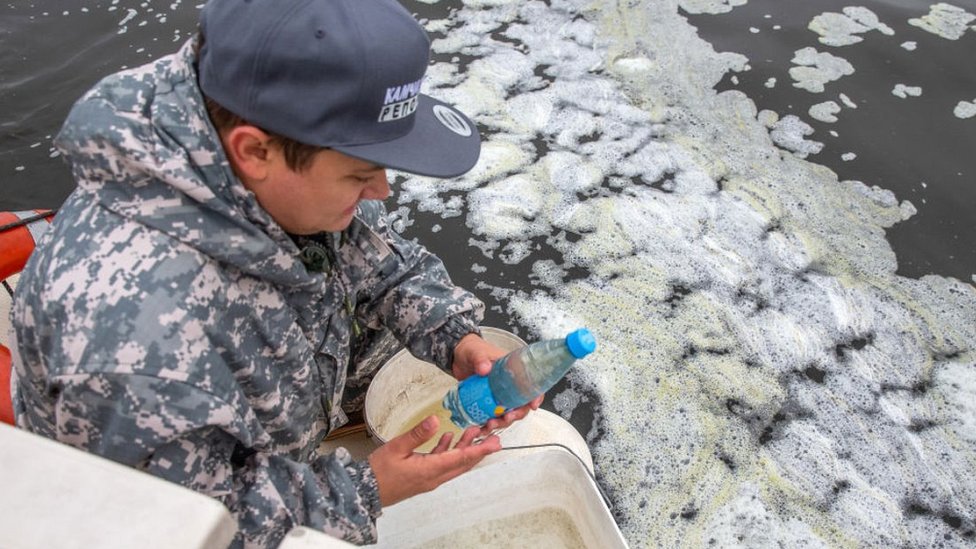 The Kamchatka administration website says the Russian Emergency Ministry is investigating. Specialists collect samples from beaches and rivers and use drones to help them with their analysis.
The website says there were reports in late September that the waters at Khalaktyr beach had changed color and had a peculiar smell.
He confirmed that octopus, seals and other dead sea creatures had been washed up.
Kamchatka Governor Vladimir Solodov said volunteers were also helping authorities with their investigation.
"We can't pretend the ocean is dying en masse here, but now it's really important for us to assess the magnitude," he said.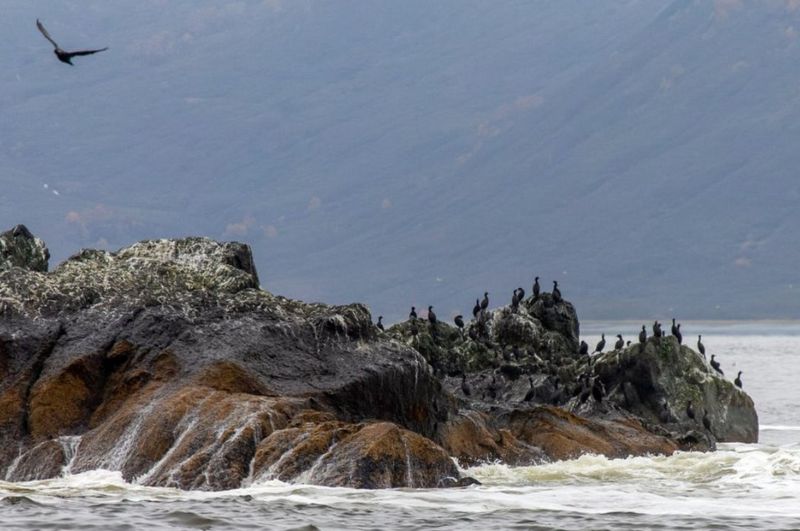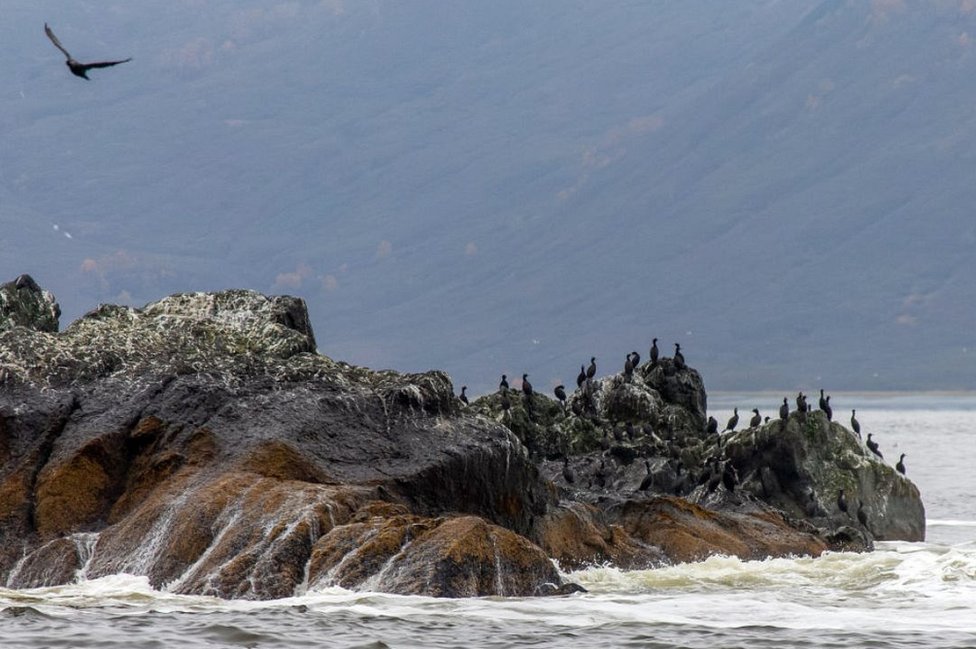 This article appeared first on: https://www.bbc.com/news/world-europe-54420508